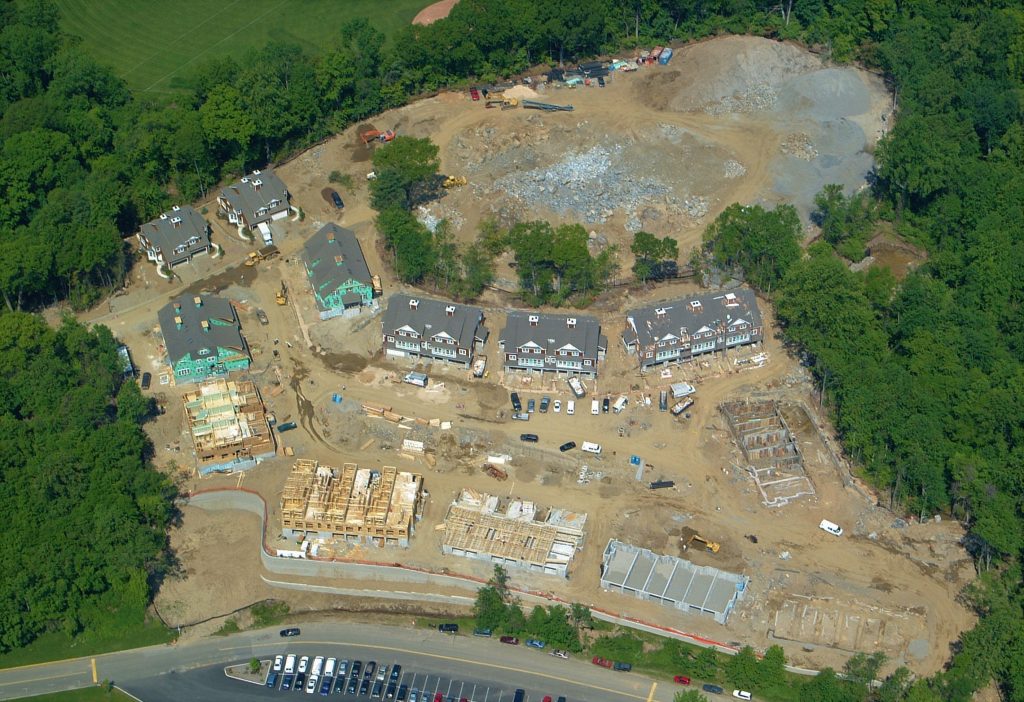 SITE DEVELOPMENT
Site development has been at the core of what we do since our inception in 1993 and our experience shows. Working with our clients on projects ranging from single family homes to shopping centers and beyond. Northbrook has been transforming properties into our client's vision for over 25 years.
From clearing & grubbing, earth moving, grading, foundation excavation and backfill, site sewer, water, and drainage installation and utility trenching thru grading, subbase, curb, sidewalk, flatwork, topsoil and paving to finish site amenities Northbrook provides our clients with turnkey site development.
Working closely with developers, construction managers and engineers in a collaborative way tackling challenges together in a timely and cost effective manner is the basis of successfully completing our projects. From small projects of a few hundred thousand to large scale projects in excess of $45 million our approach is always the same.
Northbrook encourages clients to contact us to discuss your upcoming projects.
READ MORE LESS