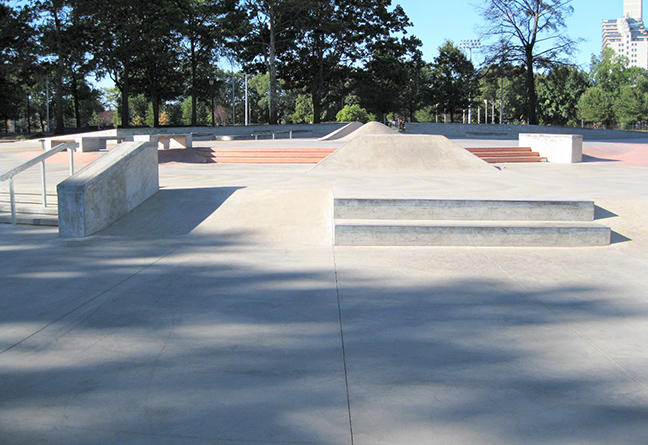 Northbrook Contracting has successfully completed a wide variety of Municipal projects from the Phase II Hopewell Junction Sewer Collection Project to the World Trade Center Site. Northbrook has worked with local villages, towns, school districts, counties, cities as well as City of New York and their agencies, NYS & OGS.
Working closely with developers, construction managers and engineers in a collaborative way tackling challenges together in a timely and cost effective manner is the basis of successfully completing our projects. From small projects of a few hundred thousand to large scale projects in excess of millions our approach is always the same.
Northbrook encourages clients to contact us to discuss your upcoming projects.
READ MORE LESS