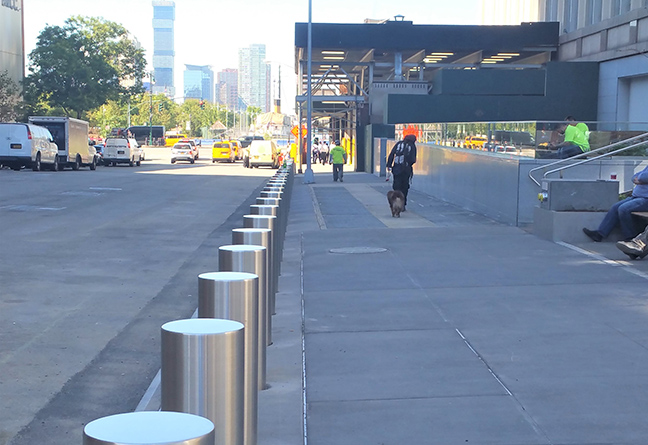 In the wake of the tragic 911 attacks site security hardening has been at the forefront of site design for not only government institutions but public gathering sites as well as prominent corporate and private buildings. Northbrook has been proud to participate in New York City's second 911 emergency Public Service Answering Center located in the Bronx. This project presented numerous site security hardening challenges with a wide array of design features. Additionally, as part of Citigroup's renovation of their world headquarters in lower Manhattan, upgraded perimeter site security hardening was a priority investment.
Working closely with developers, construction managers and engineers in a collaborative way tackling challenges together in a timely and cost effective manner is the basis of successfully completing our projects. From small projects of a few hundred thousand to large scale projects in excess of $45 million our approach is always the same.
Northbrook encourages clients to contact us to discuss your upcoming projects.
READ MORE LESS