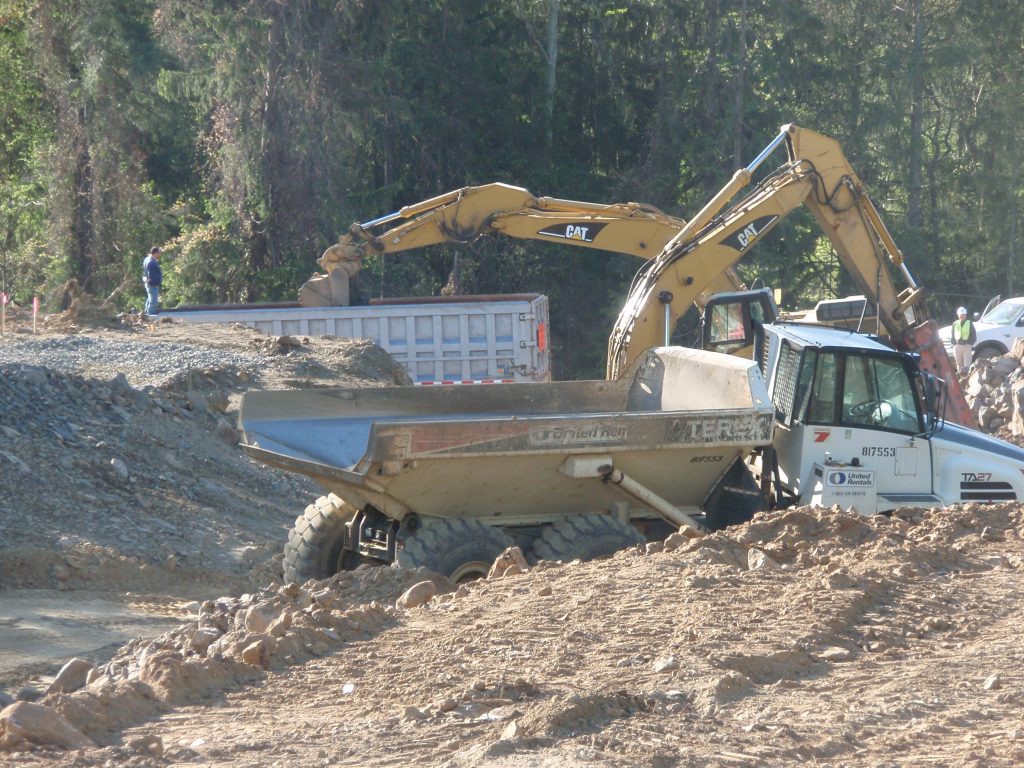 ABOUT
Northbrook Contracting Corporation is a Westchester based Union Sitework and Heavy Construction contractor. The company was incorporated in 1993 by founding partners Brian Dyer, PE and Victor Serricchio.
Originally working in Westchester, through Brian and Vic's experience in managing site and heavy construction projects coupled with their commitment to service and excellence, Northbrook expanded their business into neighboring Putnam, Dutchess, Rockland and Orange Counties as well as Connecticut and the boroughs of NYC.
Over the years, Northbrook has worked on scores of residential projects ranging from single family homes to large multi-unit residential developments to high rise urban projects.  Clients include Avalon Bay, Bovis Lend Lease, Ginsburg Development, Tocci Building Corp., Warjam and Wilder-Balter Partners.
Northbrook also made strides in commercial and institutional projects for such clients as HO Penn, Hannaford Supermarket, Springhill Suites, Stop and Shop.  As well as the school districts of Ardsley, Irvington, Clarkstown, Cornwall, Hendrick Hudson, Fox Lane, Pelham, Yonkers and the Universities of St. John's and Fordham.
Expanding further, Northbrook completed multiple projects for clients such as IBM, Citigroup, MCI Telecommunications, Metro North RR and General Electric, St John's Hospital, Westchester Medical Center and White Plains Hospital.
READ MORE LESS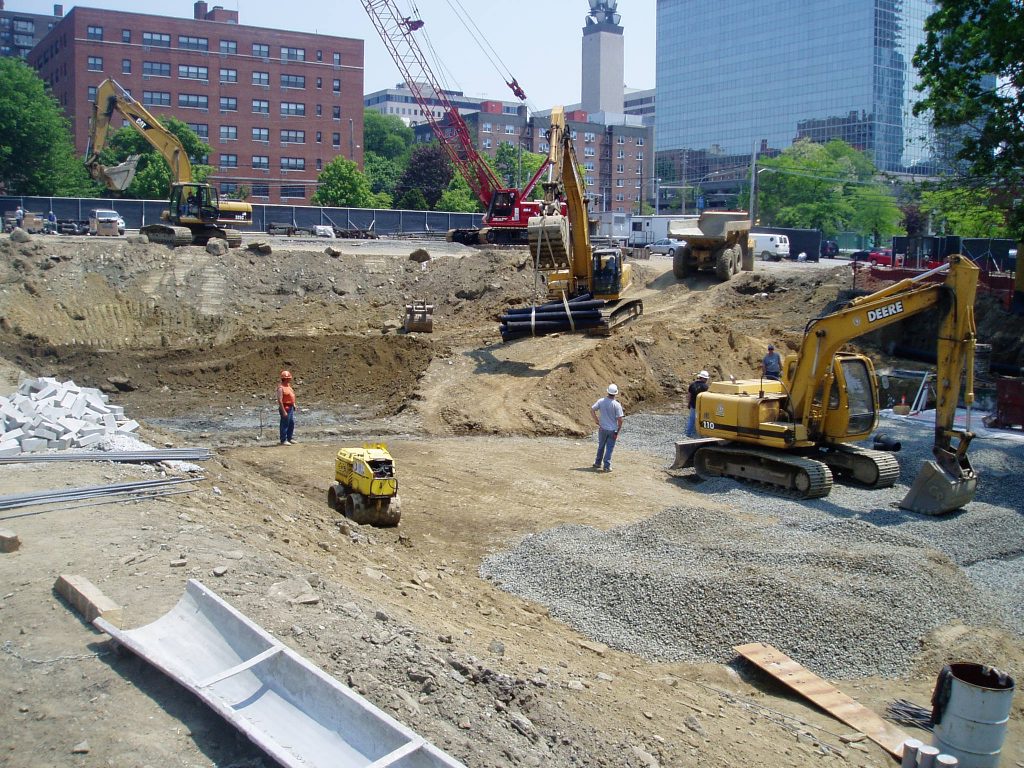 Additionally, Northbrook has successfully completed projects for a multitude of local, city, county and state agencies.  Including the municipalities of the Villages of Ardsley, Bronxville, Dobbs Ferry and Irvington, Towns of Bedford, Carmel, Cornwall, Irvington, Hopewell Junction, Peekskill, Rye and the NYCDEP, NYCSCA, NYSDPR, NYCDDC, NYCEDC, NYSTA and PANY/NJ.
Through leadership and owner's hands-on, personal approach to client relationship and project development, coupled with experienced Project Managers, Superintendents, Foremen, Comptroller, Accounting and Estimating personnel, Northbrook has cultivated long lasting relationships and enjoyed being a part of many complex and high profile projects.  Including projects such as the World Trade Center Redevelopment, Maria Ferrari Children's Hospital, Mill Pond Park in the shadow of Yankee Stadium & Bronx Terminal Market, NYC's Green Infrastructure Program, Citigroup's World Headquarters Renovation, NYC Waterfalls Project and many more, successfully completing projects up to $45+ million.
At the end of 2016, Brian retired from his 23 year long tenure as President. At the start of 2017 long time Vice President Patrick Duwe, who has over 33 years construction experience and has been with Northbrook since 1997, became President and partner with Executive Vice President Victor Serricchio. Pat began his career at Northbrook as a Superintendent and then held the positions of Estimator and Project Manager before becoming a Vice President. As President/Owner he has experience with every aspect of a project from bidding to completion which gives him a unique perspective on each and every project. Together this partnership looks to carry on the long tradition of successful projects and client satisfaction, providing the personal attention to projects that has been a staple of our business model.
READ MORE LESS