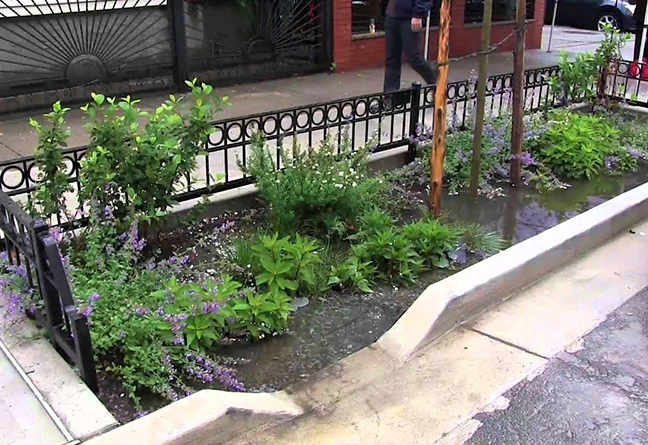 Environmentally friendly or "GREEN" technology is at the forefront of modern design. As part of NYC's efforts to become more environmentally green they have undertaken a widespread and ambitious approach to lowering the impact of storm water runoff on an already taxed sanitary system. To do so the City has implemented their Green Infrastructure program city wide to use innovative methods of separating storm runoff from the sanitary sewer system by means of Bioswales and Greenstreets. Northbrook successfully completed two of these such projects in Bed-Stuy & Bushwick sections of Brooklyn, installing hundreds of Bioswale sites.
Working closely with developers, construction managers and engineers in a collaborative way tackling challenges together in a timely and cost effective manner is the basis of successfully completing our projects. From small projects of a few hundred thousand to large scale projects in excess of $45 million our approach is always the same.
Northbrook encourages clients to contact us to discuss your upcoming projects.
READ MORE LESS