Personal Professional Service
To provide our clients with high quality personal and professional service on time and on budget.
GET IN TOUCH
About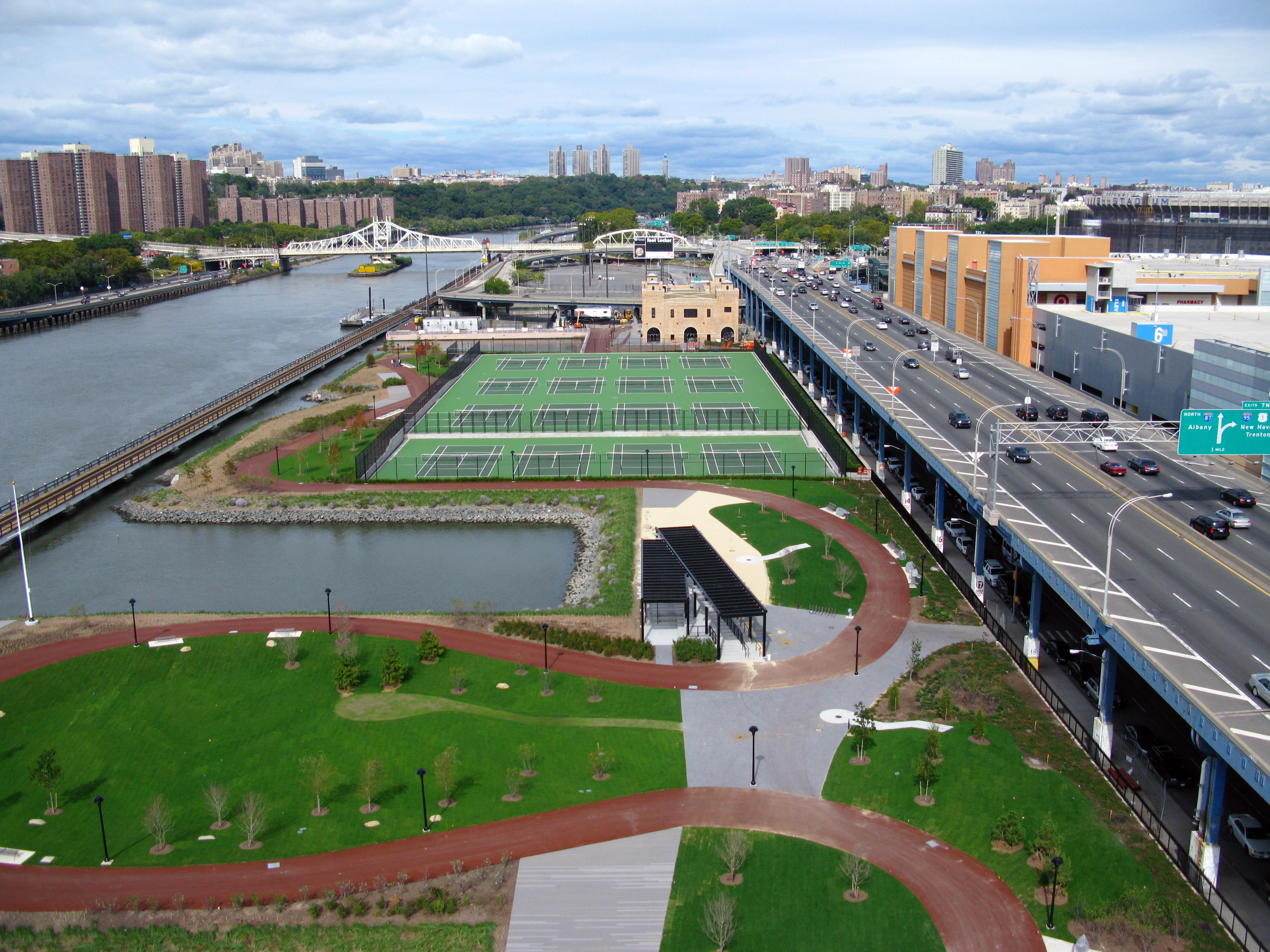 Northbrook Contracting Corp.
Northbrook Contracting Corporation is a Westchester based Union Sitework and Heavy Construction contractor. The company was incorporated in 1993 by founding partners Brian Dyer, PE and Victor Serricchio. Originally working in Westchester, through Brian and Vic's experience in managing site and heavy construction projects coupled with their commitment to service and excellence, Northbrook expanded their business into neighboring Putnam, Dutchess, Rockland and Orange Counties as well as Connecticut and the boroughs of NYC. MORE

















CONTACT US
Northbrook Contracting Corporation encourages bidding and construction opportunities for M/WBE, DBE and SDVOB businesses. Contact Northbrook Contracting at estimiating@northbrookcontracting.com with all inquiries about opportunities.
Corporate Headquarters
7 Corporate Drive
Peekskill, NY 10566
Tel: 914-737-4403
Fax: 914-788-6295
Email
info@northbrookcontracting.com
estimating@northbrookcontracting.com
Northbrook Contracting EEO Policy
It is the policy of Northbrook Contracting Corp. to provide for and promote equal opportunity employment, compensation, and other terms and conditions of employment without unlawful discrimination on the basis of age, race, color, creed/religion, disability, national origin, sex/gender, sexual orientation, veteran or military service member status, familial status, marital status, domestic violence victim status, genetic predisposition or carrier status, arrest and/or criminal conviction record, or any other category protected by law, unless based upon a bona fide occupational qualification or other exception.